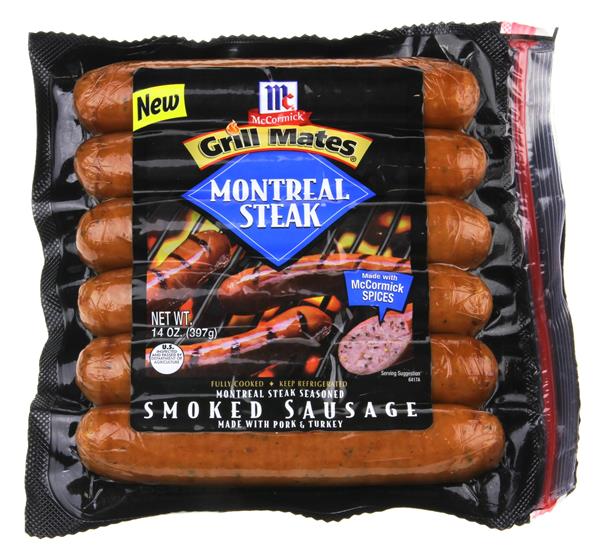 Salt, Garlic, Spices (Including Black And Red Pepper), Sunflower Oil, Onion, Natural Flavor, And Extractives Of Paprika.
http://www.mccormick.com/Grill-Mates/Flavors/Seasoning-Blends/Grill-Mates-25-Less-Sodium-Montreal-Steak-Seasoning
in case anyone likes having a clue what's in their food.  of course it's NON-Kosher so Christian it up omni or carnivores.
–
I like these things.   so far naught more than pan rolled crisped and bits of char.  this last round was a starter/ warm up to a chicago dog
https://en.wikipedia.org/wiki/Chicago-style_hot_dog
I may never get there as I firmly believe in Ketchup.  Sinner that i am, however a variety of things don't require it.
–
I awoke too late for the dog outting but couldn't sleep through it's bell.  thus i got up to disassemble photo albums. – we've finished with that of the 7 boxes of them making it possible to move the memories in one box. 2000 @ 500k to scan? is 1 to 2 gb of pictures easily puttable on a chip
not so easily put ON that chip, just that they fit.
http://www.target.com/p/polaroid-digital-photo-frame-7-screen-black/-/A-18851712?ref=tgt_adv_XS000000&AFID=google_pla_df&CPNG=PLA_Home%2BDecor%2BShopping&adgroup=Frames&LID=700000001170770pgs&network=s&device=c&location=1014448&gclid=COqs7bTZuc0CFQsPaQodCLgMZQ&gclsrc=aw.ds
or thus, if i ever waste my life scanning, this would be that kind of progrect.  It is made harder by mangled photos made to fit or cut    and it takes 2 -3 minutes per one of two rounds scanning photos and it is NOT made easier by batching as to the size mismatching never quite allowing a fast multiples photo batch easily cut to singles.  so 10000 minutes is a solid week of no sleep scanning or about a solid f/t month of work.   – I recognize little to no one in my family including half the time myself so add a second month of toil to incompletely add what i can guess of the captions, dates and times people included.  however then it's 200 bucks and people get convenient memories on file.  hmn.  the modern world making it convenient.
=
let there be no doubt i'm loved especially as i can see more of my pictures surface in relation to the oddest of associations.  a 1980 ski pass when i was sixish in my parents wedding pictures assembled? no other of my siblings?  or was it me in a suit at one or two of those times I wore them?  hmn.